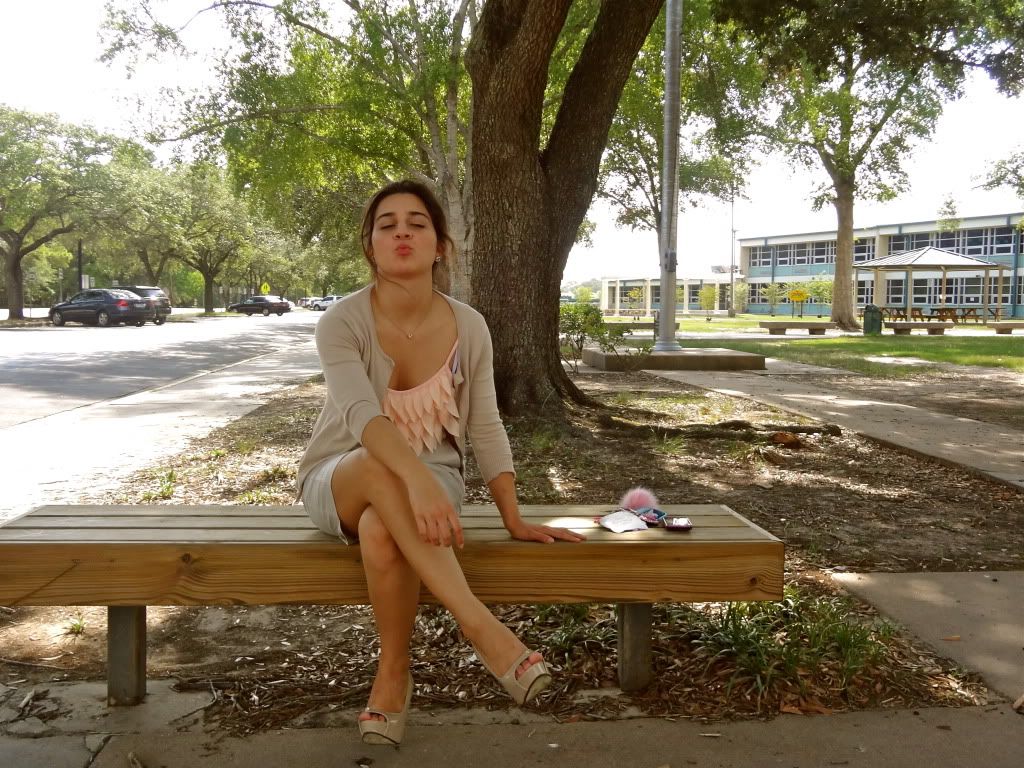 No this is not part of my 30 day challenge
I had an interview so I put this on
to look professional and put together.
& I have decided to put the brands of what
I have on because I find that helps
so much more when trying to find
clothing! Well at least I love it when
other bloggers put the brand instead of the store because
sometimes the store is not online or maybe its sold out...
You get the drift :)
Nude Cardigan - JJ Basics
Pink Top and Nude Skirt - Kenar
Pumps - D
Earrings and Necklacece - Forever 21
Thanks for stopping by