If not every day is a sunny one, make it one. Simple as that. Turn it around with one smile or one loud laugh.
This has got to be one of my absolute favorite clothing articles not only because it is by my favorite designer but because I feel confident, sassy, and very girly in it! What is your absolute favorite article of clothing you feel your best in? Hope you enjoyed the post!
I am thinking of doing a june collective haul? What do you think?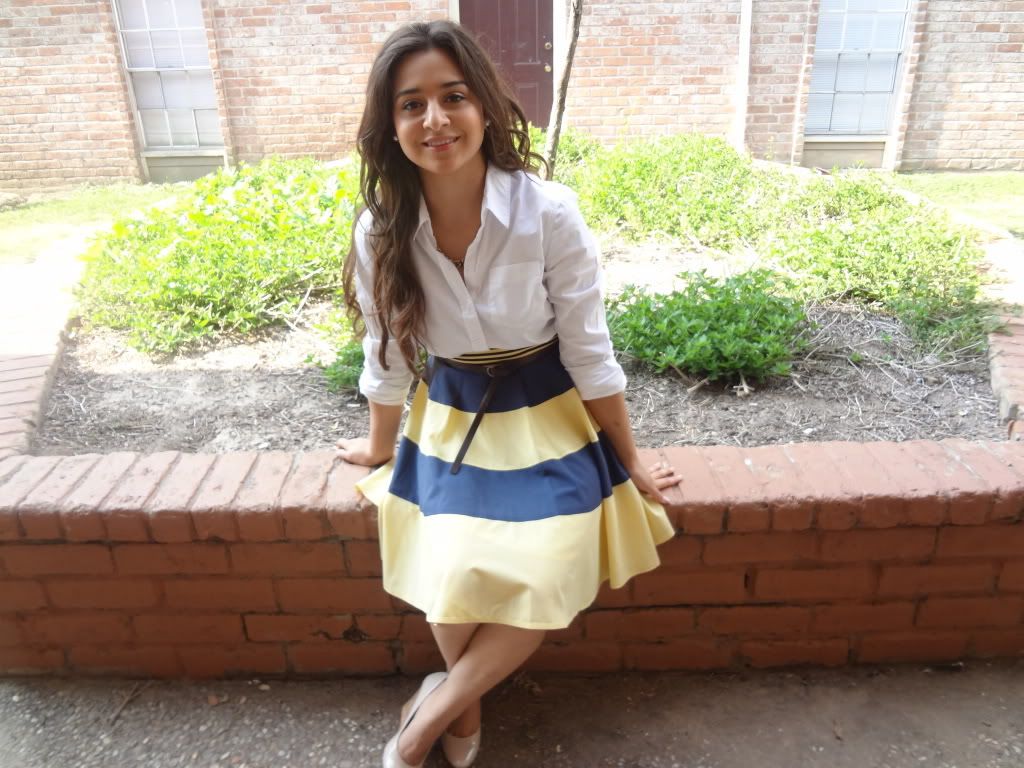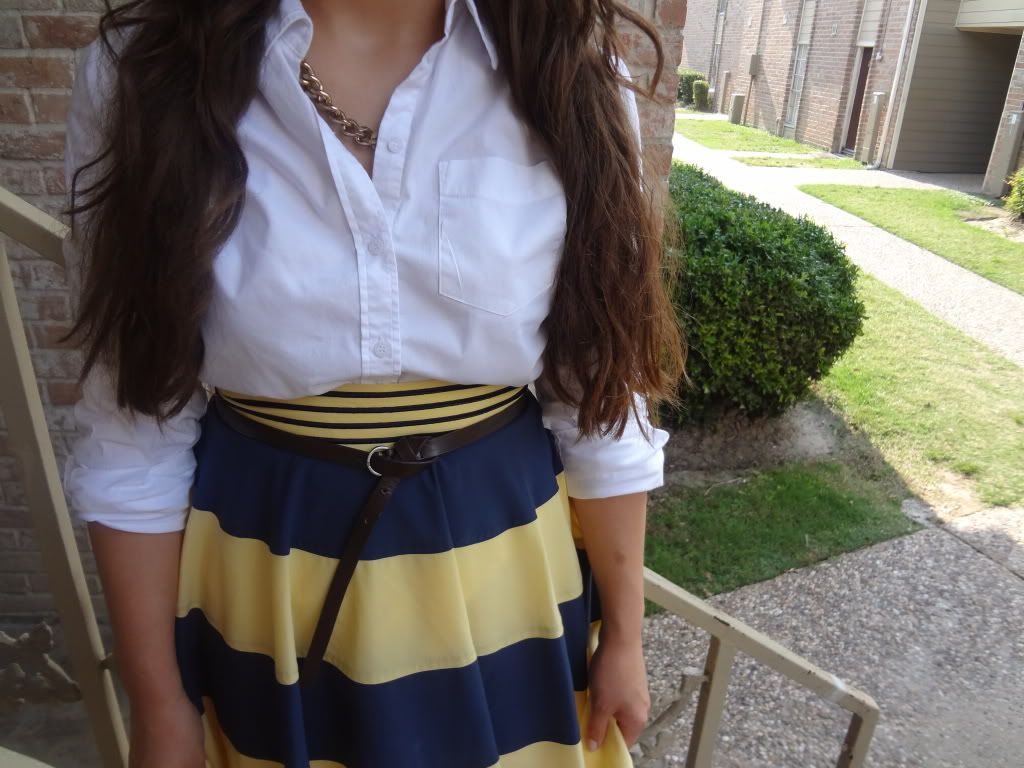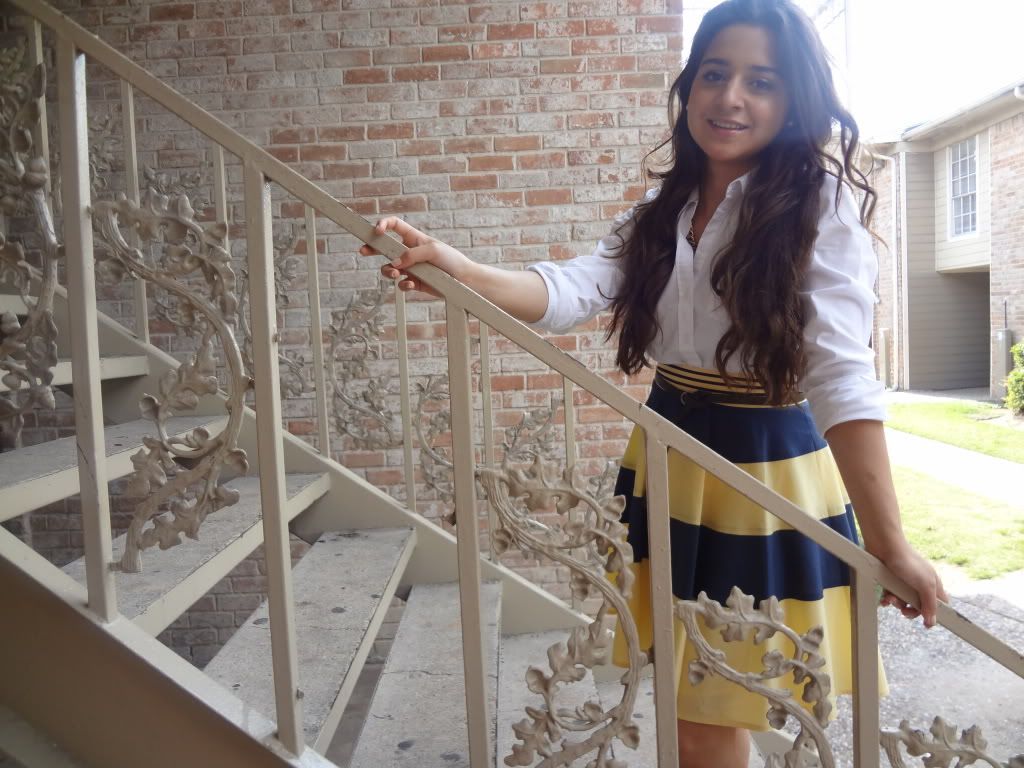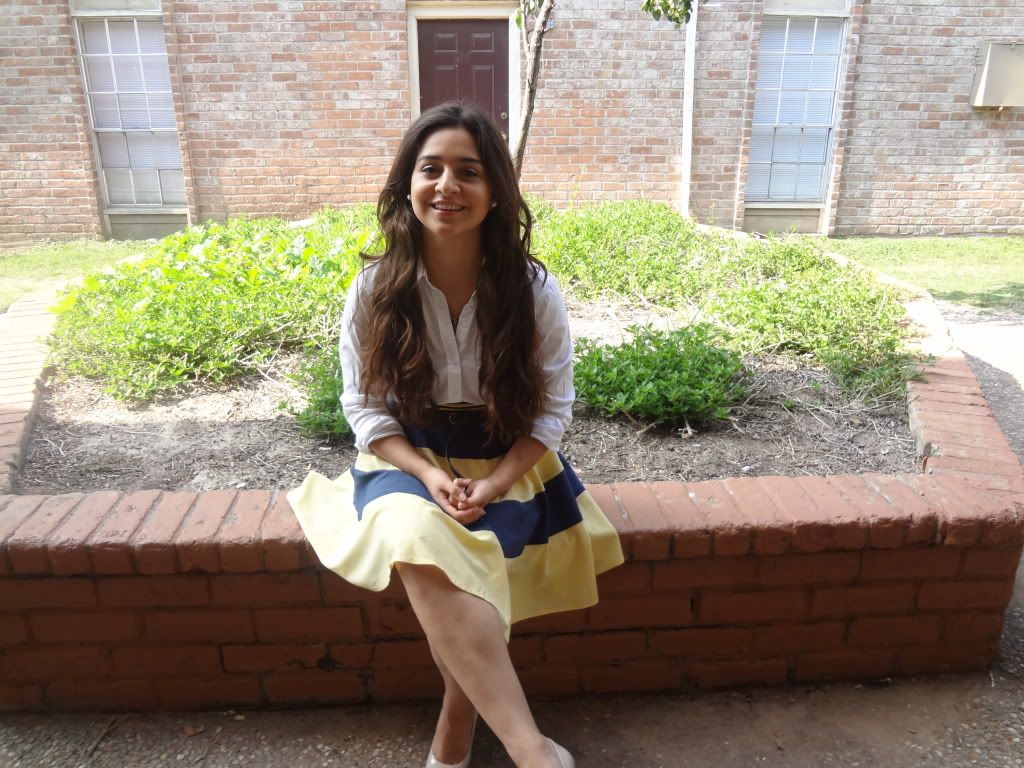 top forever 21/skirt zac posen/shoes Jessica Simpson/necklace forever 21