so tomorrow is my real birthday and I volunteer and work all day so I got to celebrate it today with my family. I did not do anything crazy or big just because my birthday gift was to go to london with my friend so I just had dinner :) they sang to me and put this silly hat on me thought I'd share
anyone else a summer baby like me?
p.s do yo guys want more videos? I am getting comments that some of you guys want them?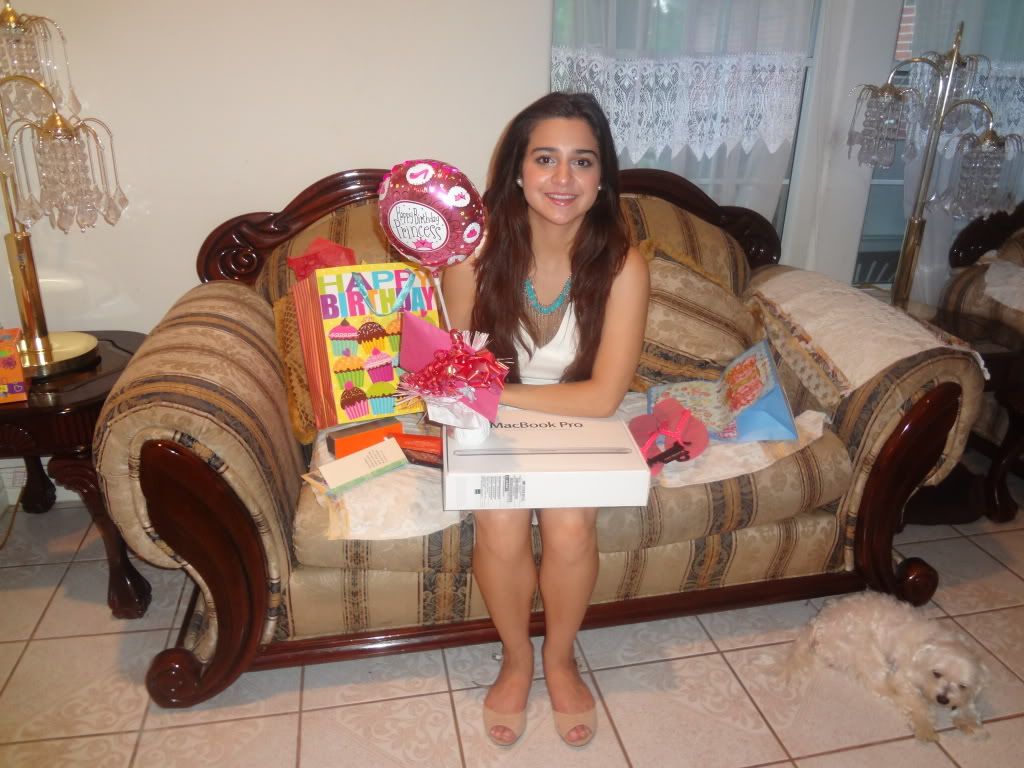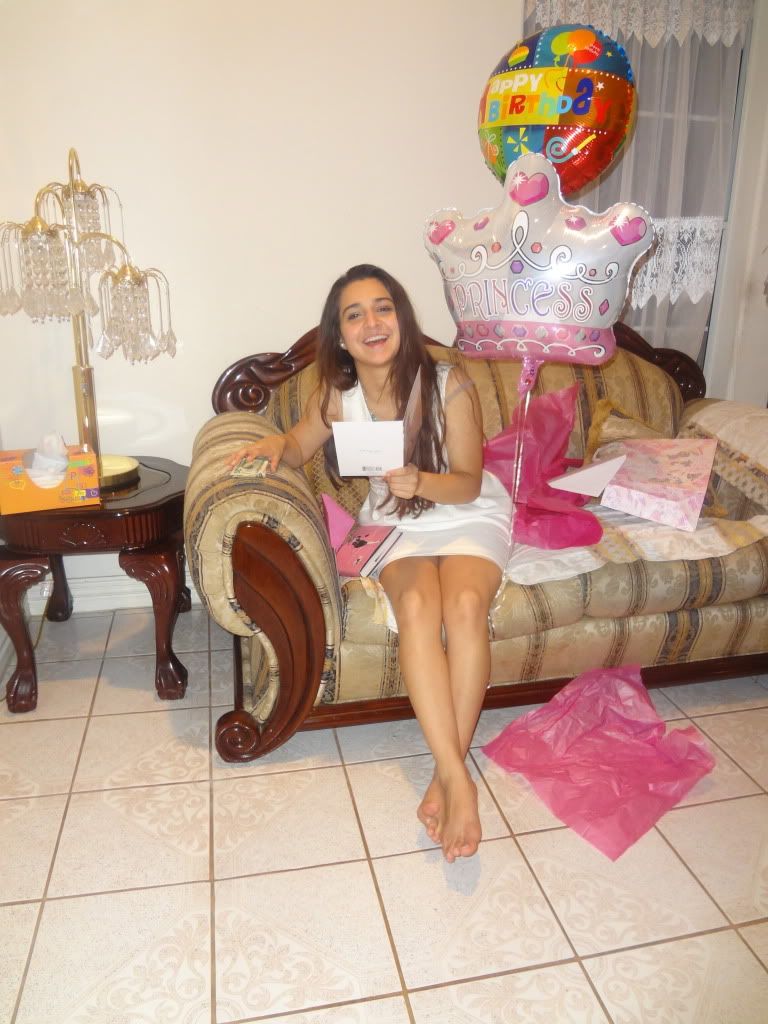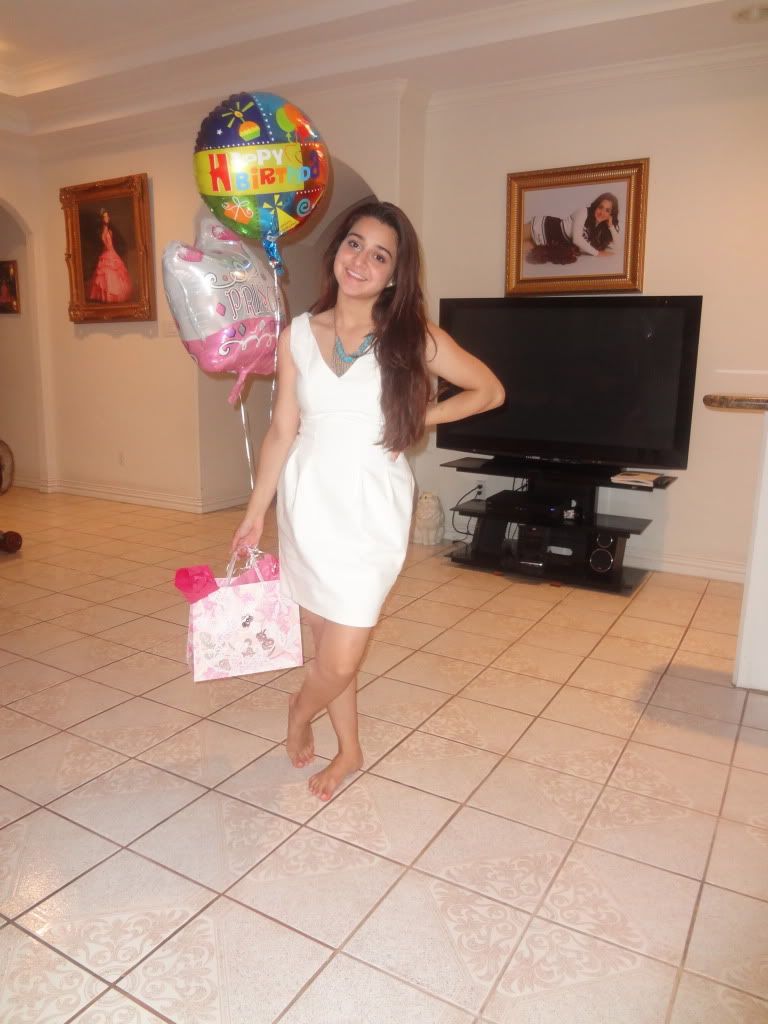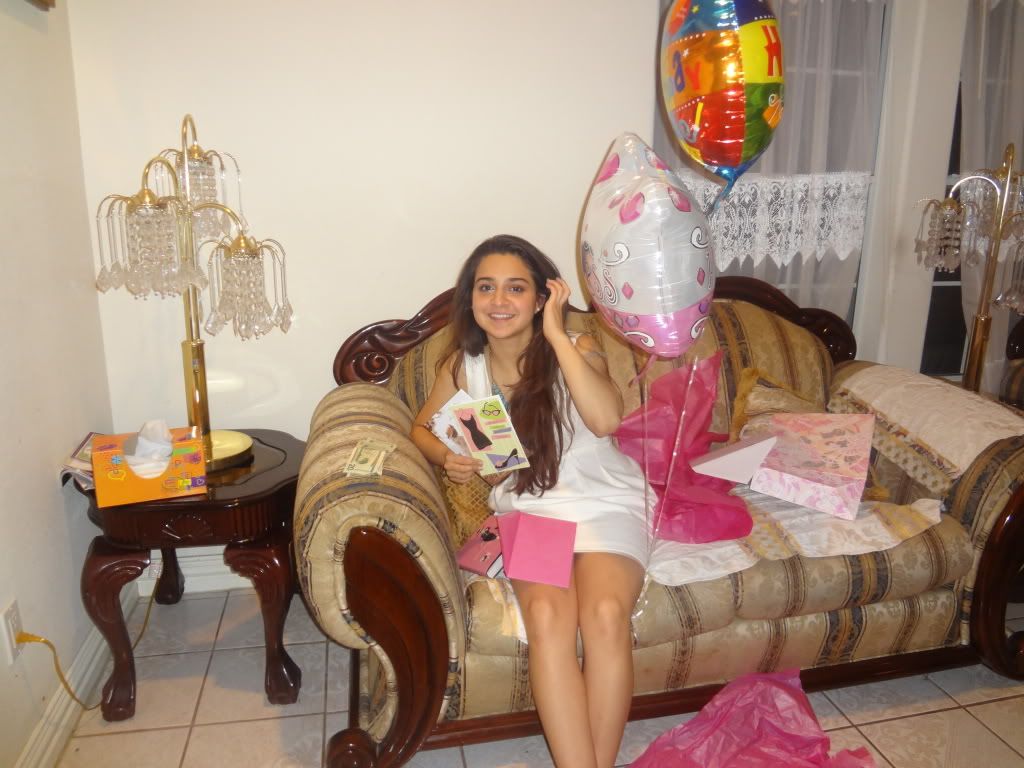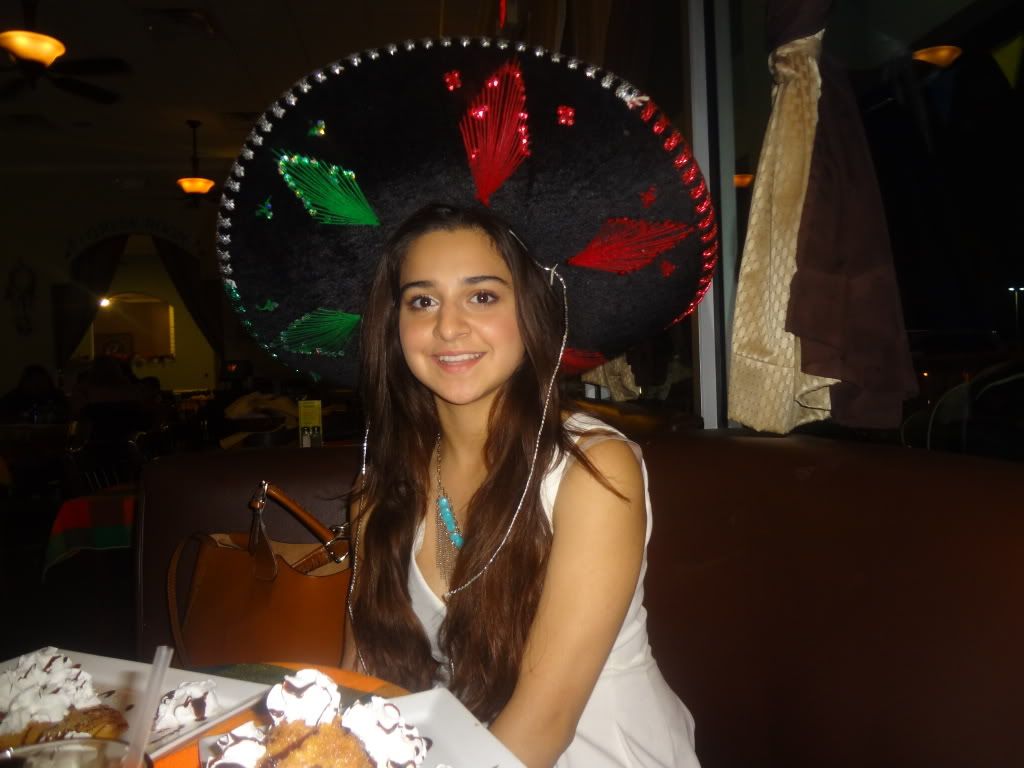 dress zara/necklace & ring forever 21/shoes (not shown) BCBGeneration