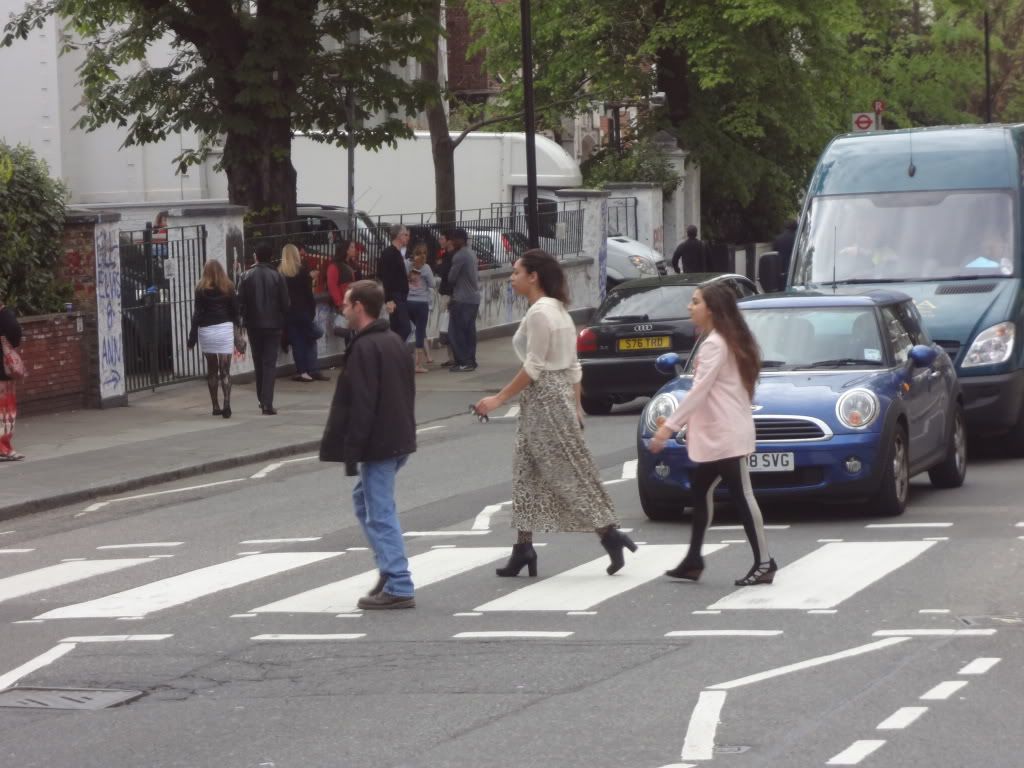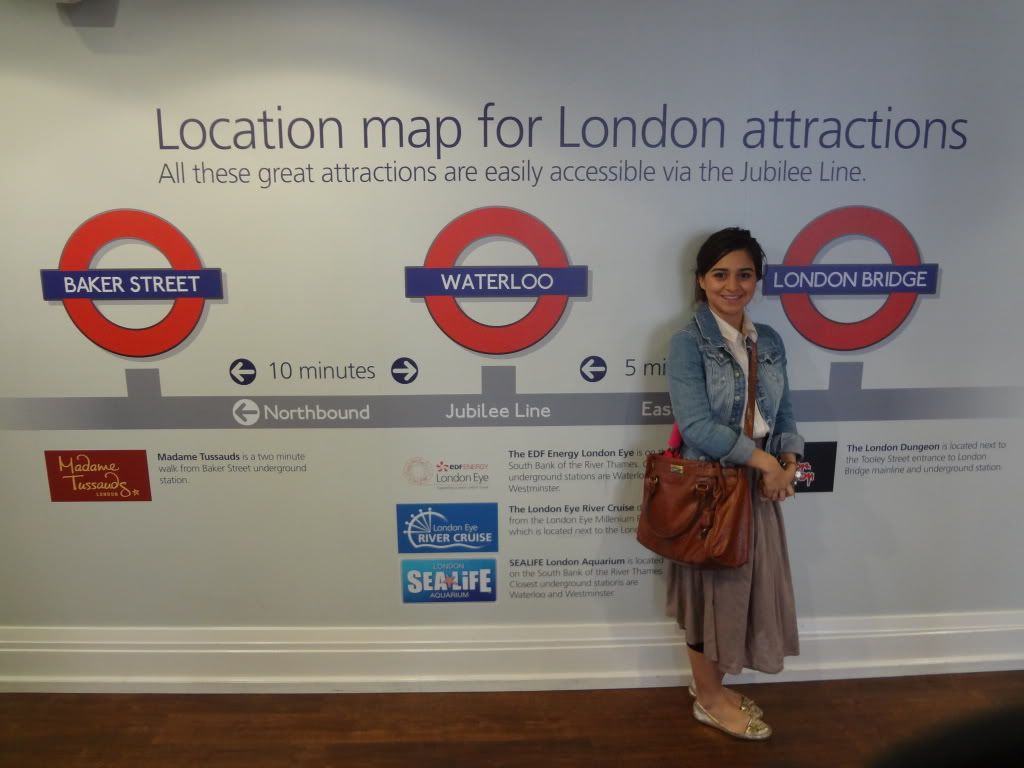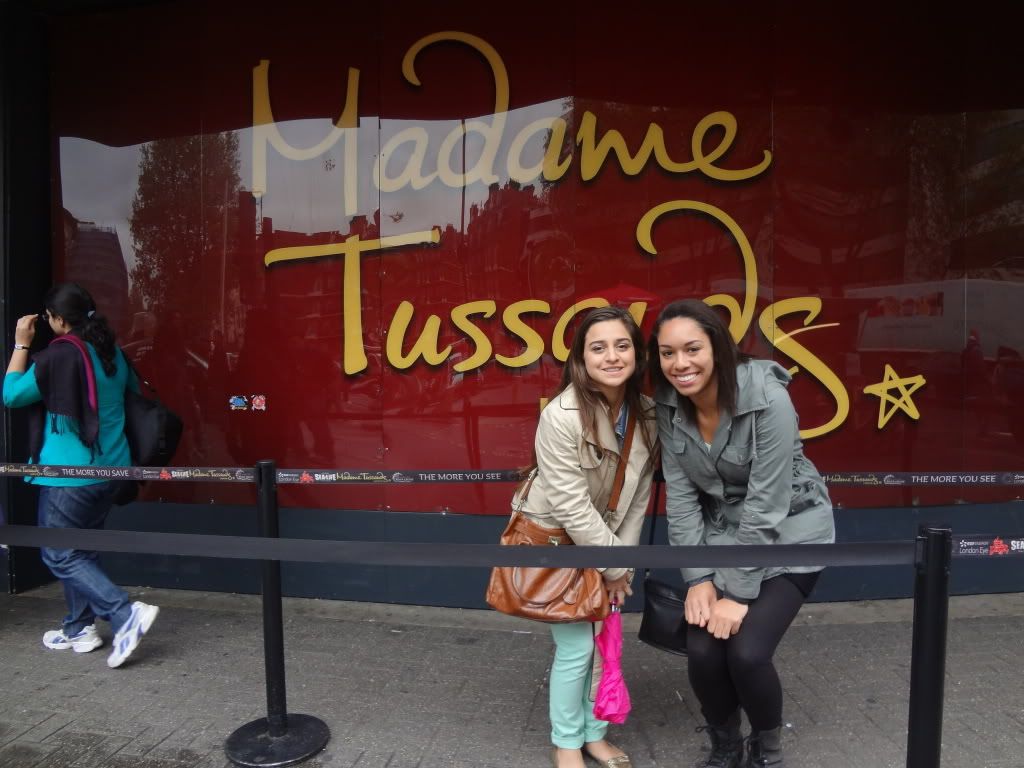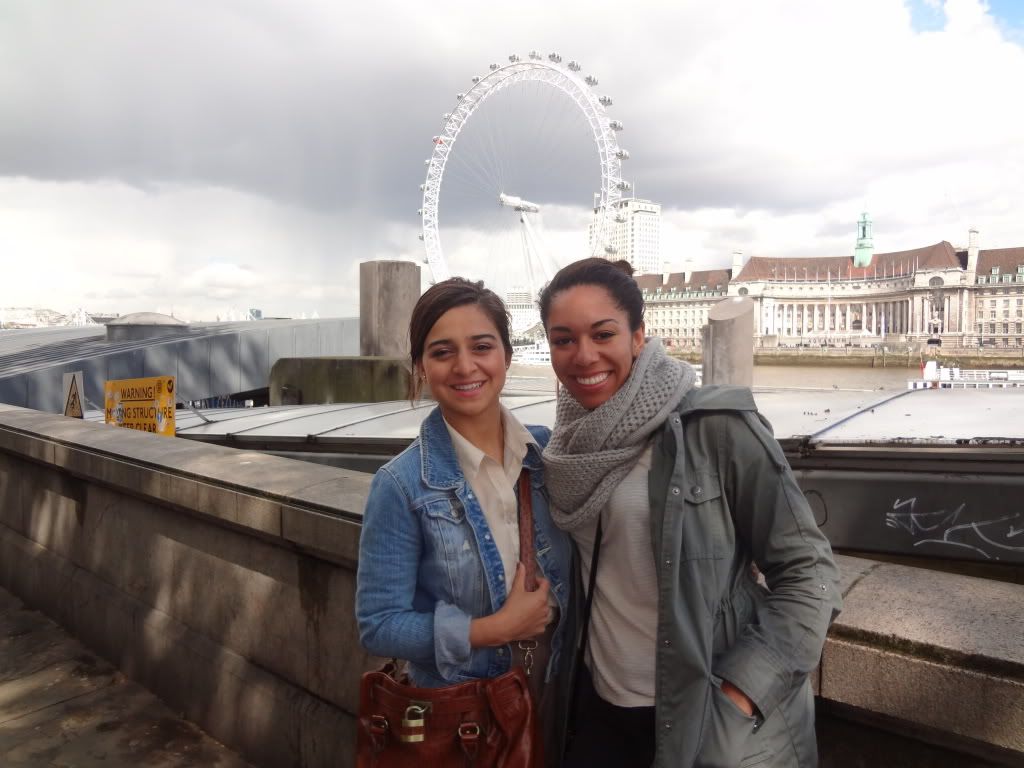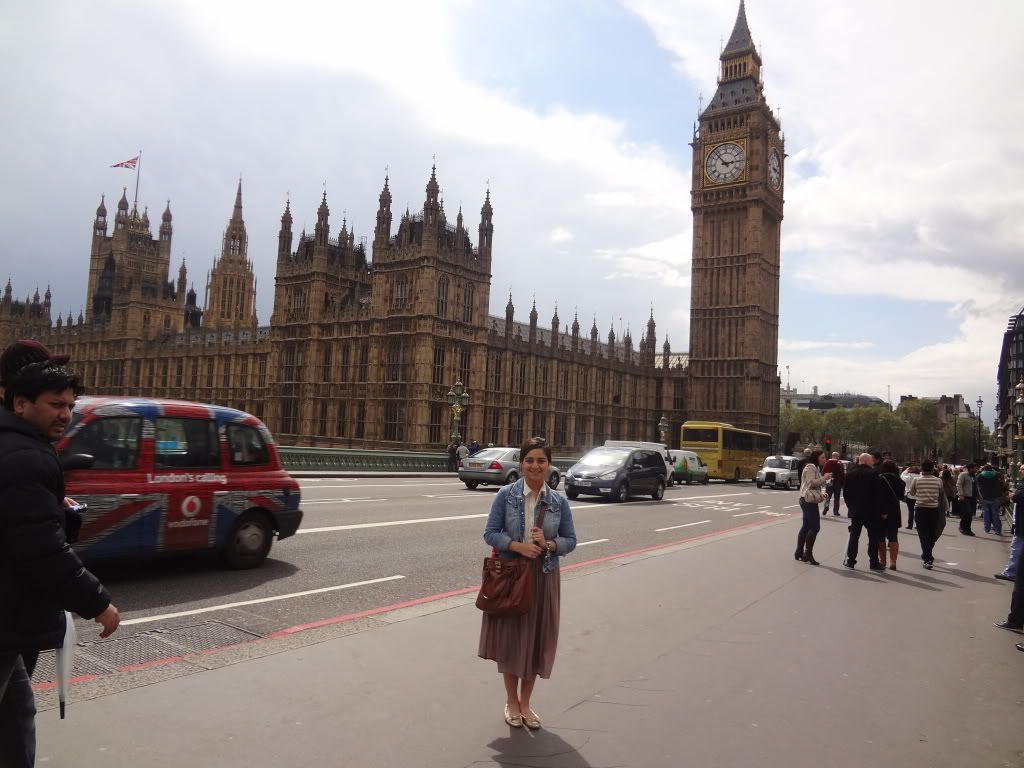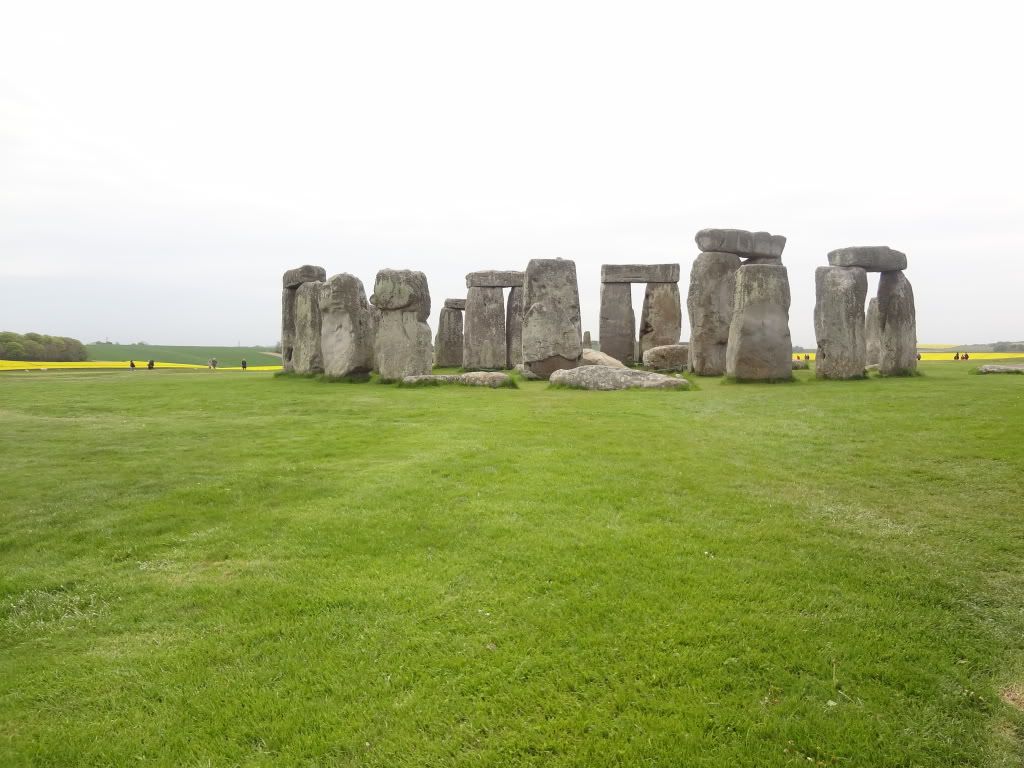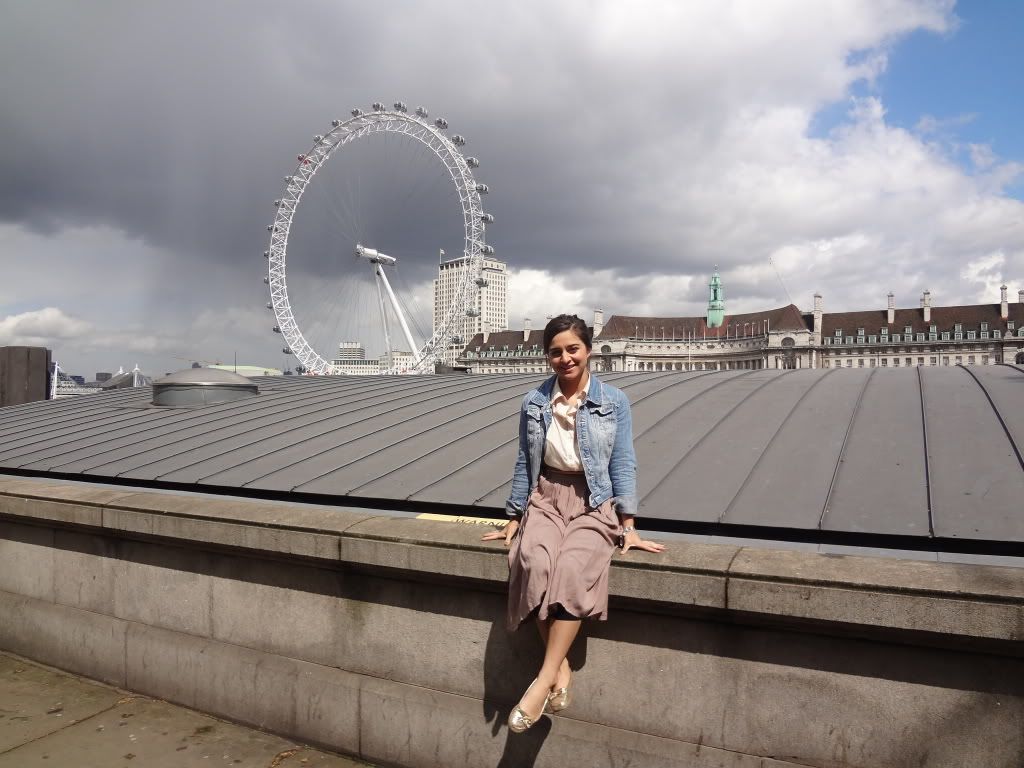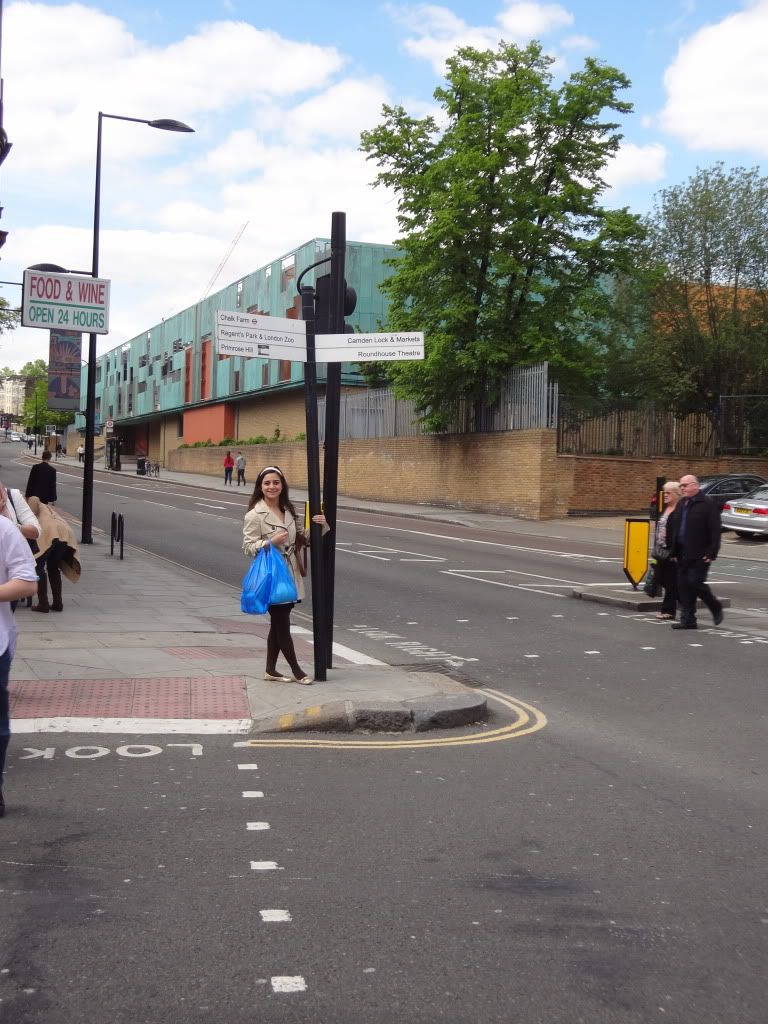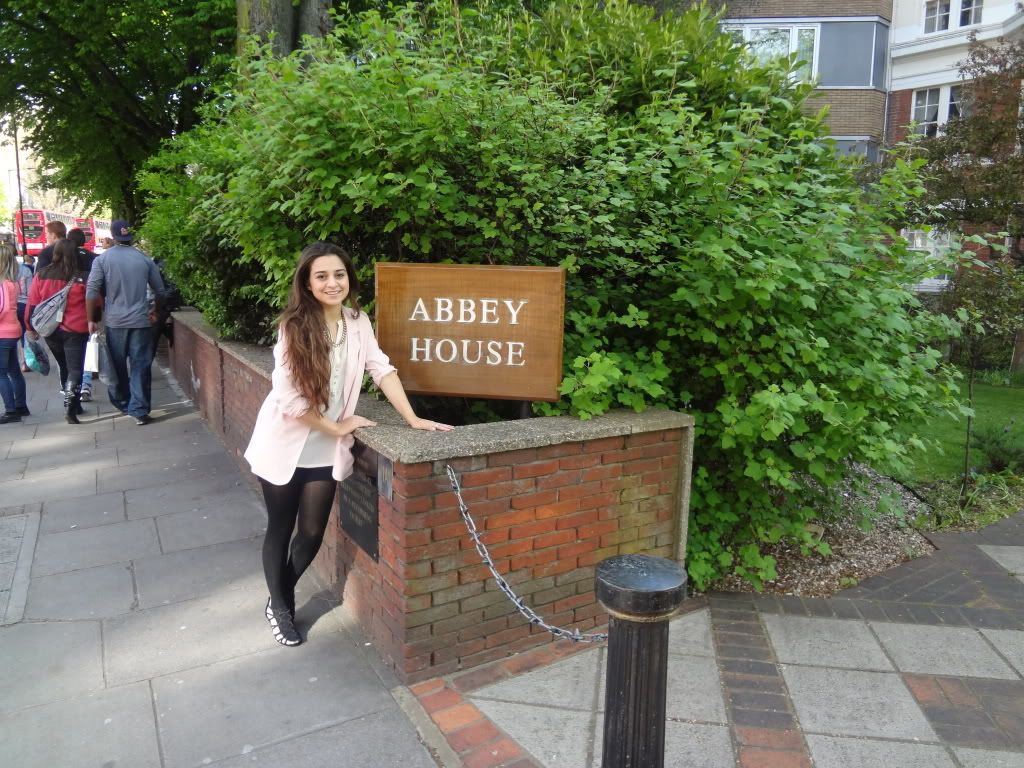 the people, the style, the feel of the city, the shopping
I literally brought only one coat and its the trench
coat thats in all the pics, I did not think it would be chilly.
The weather was very nice though chilly no rain. Perfect
layering weather. Next time I know better. I had an absolute
blast.
london haul?