It's so hard to get the courage to wear jeans in this weather. On this day it was around 108 degrees Farenheit......yeah above 100. Yes I wrote that correctly! It was insanely hot. Absolutely hate this weather. Wish it was in the 70 or 80s with a slight chilly wind!
What is the type of weather you absolutely dread?
Hope you enjoy this post :) Have a wonderful day!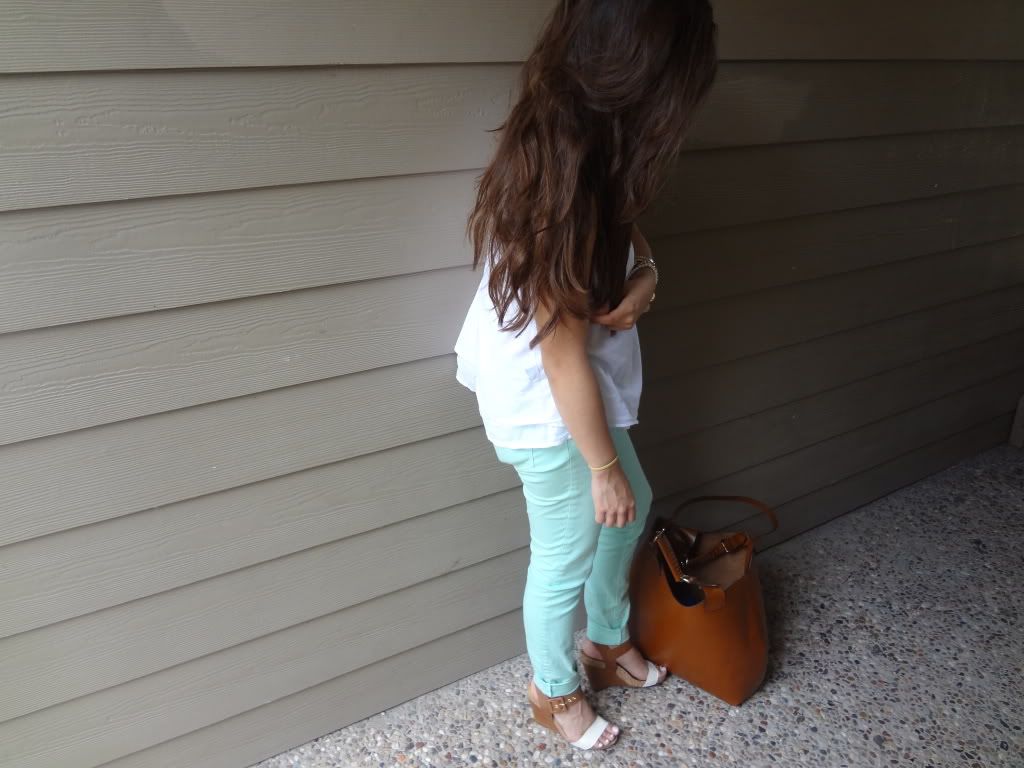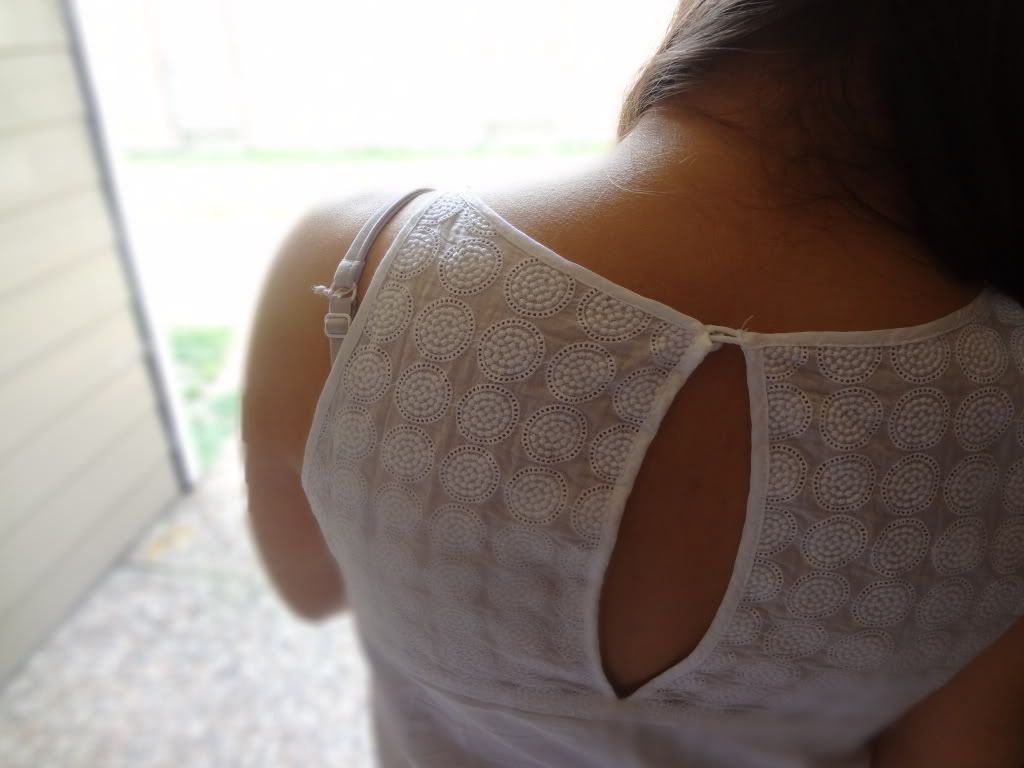 top j.crew/pants new look(london)/earrings forever 21/bracelets forever 21 express & brighton/shoes BCBGeneration/bag zara(london)