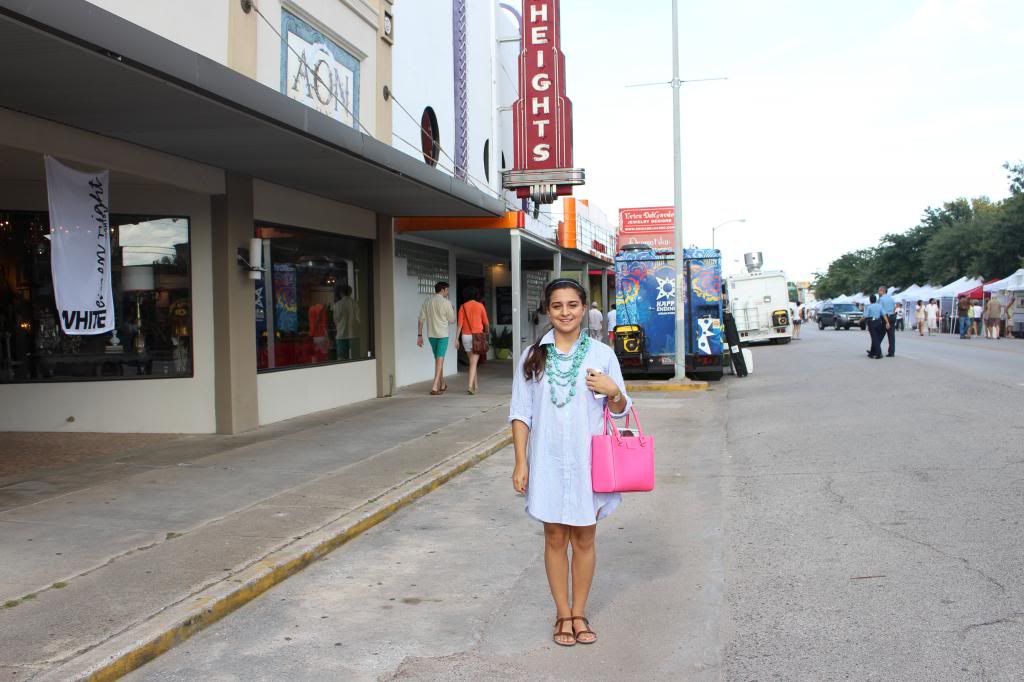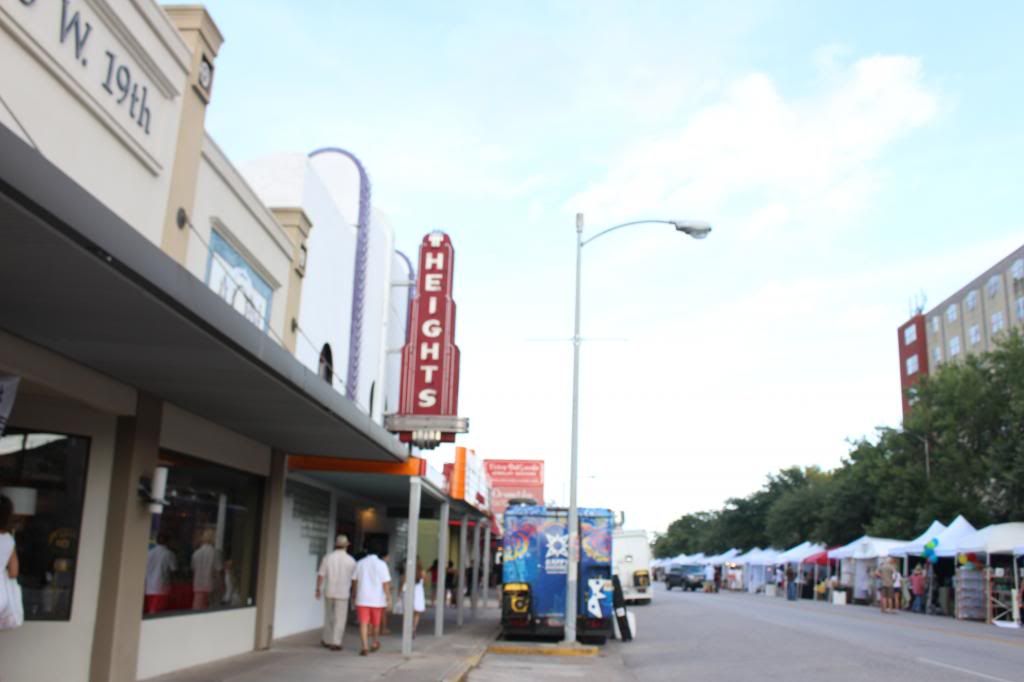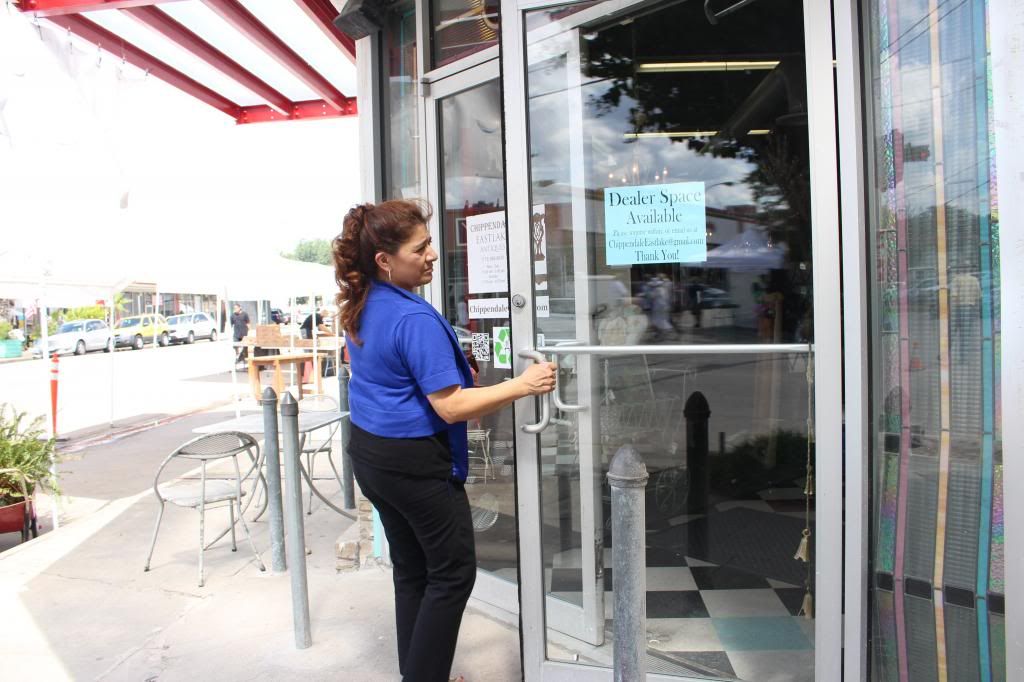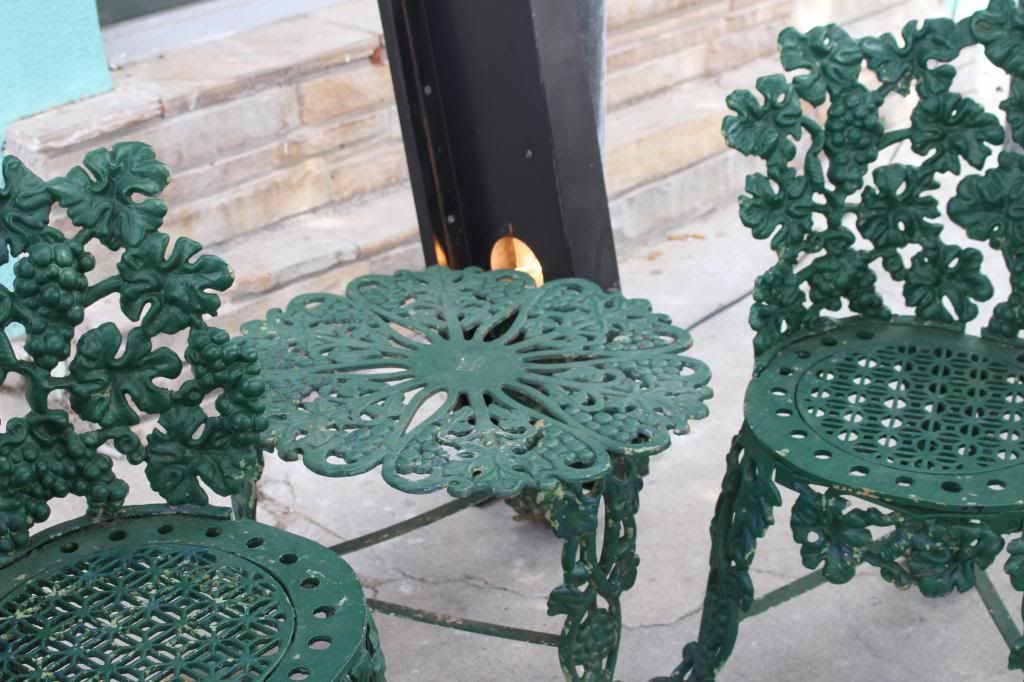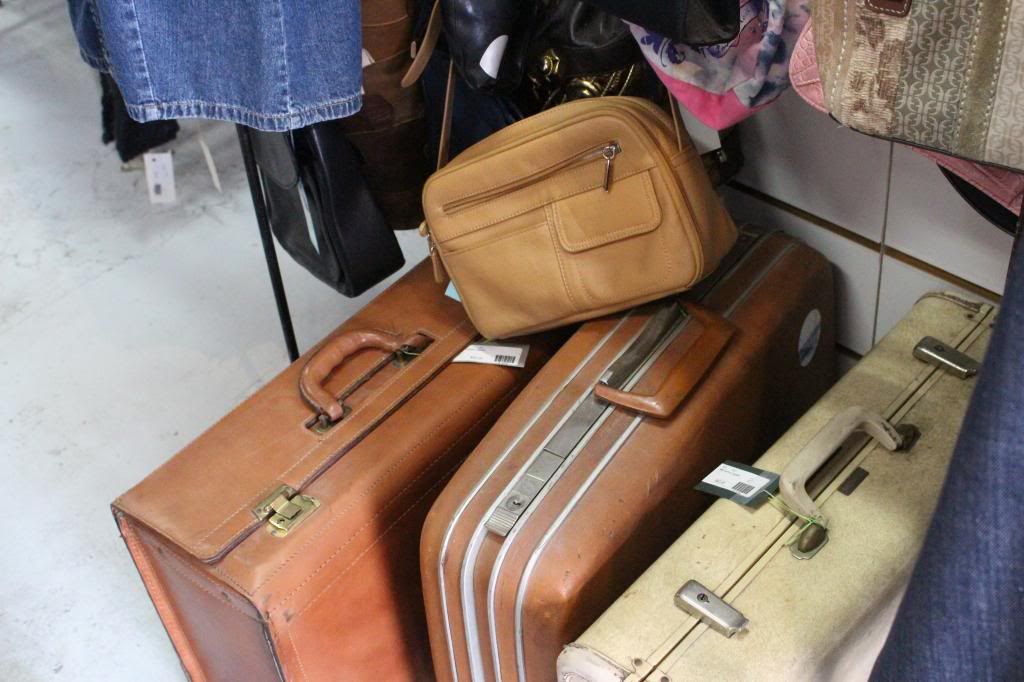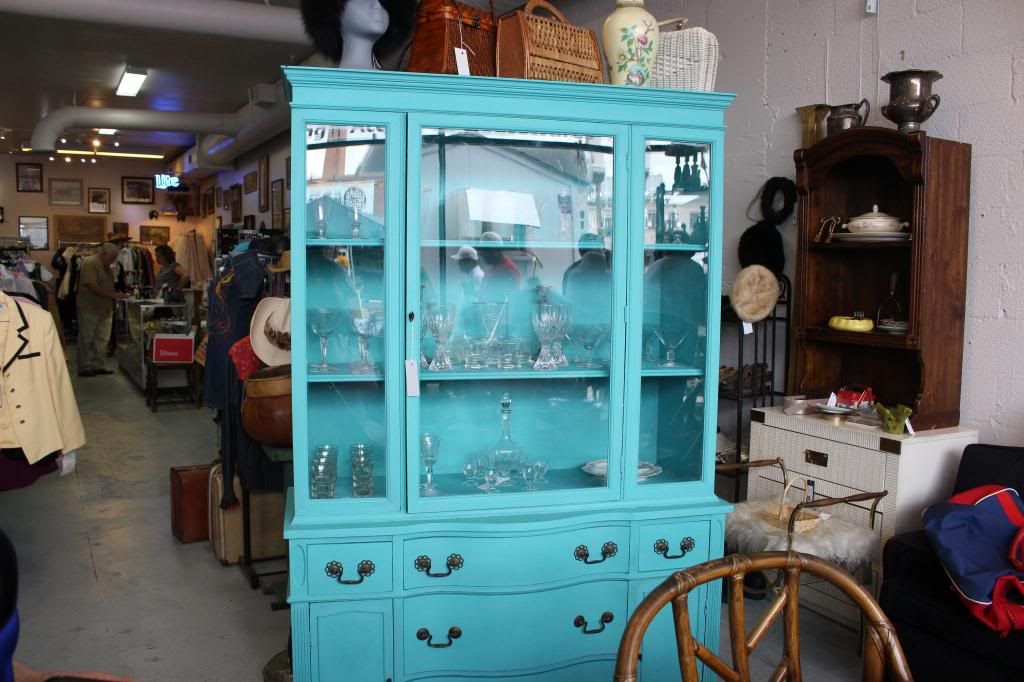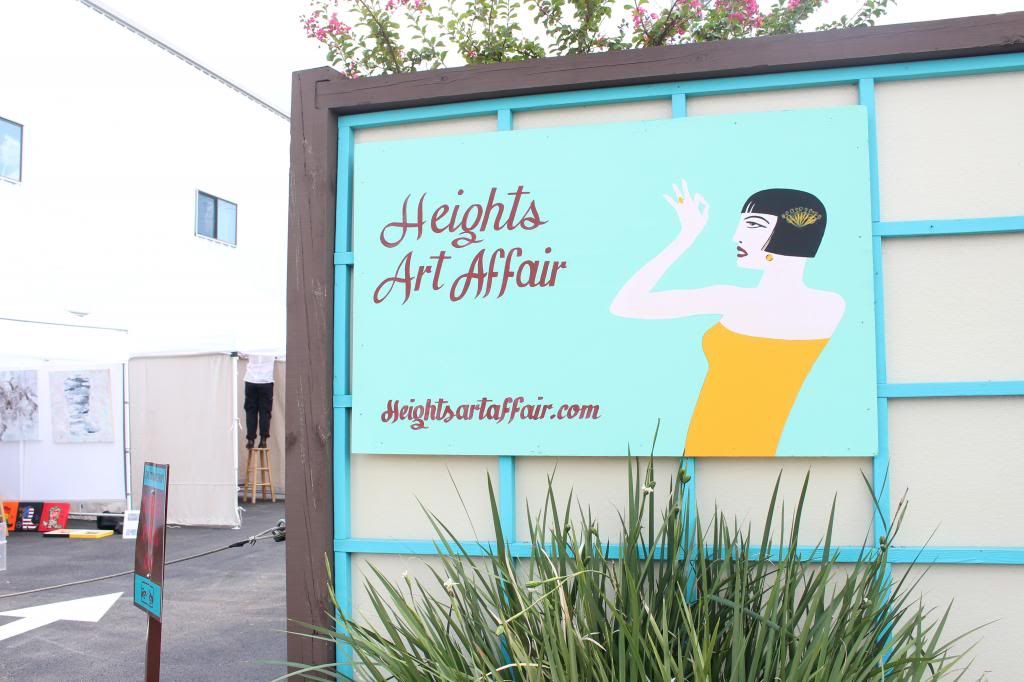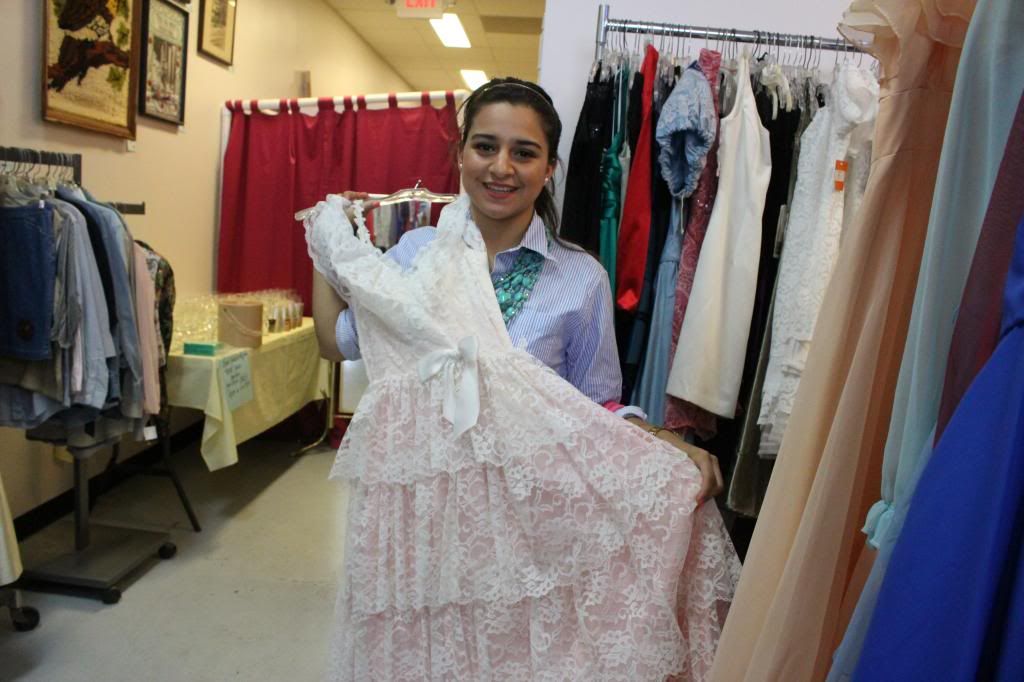 Hello, I recently took a trip to
The Heights
in Houston, Texas with my parents. This is a street filled with vintage shops and stores with unique little gifts. I remember coming here once a couple of years ago and actually ended up finding a vintage Chanel purse, which I now guard with my life. I wanted to do a review for this street instead of doing a review for each individual shop.
Location:
If you look this up on google I'm sure you can find an address. The location is great because all the shops are right next to each other and there is not a lot of traffic along that street.
Parking:
There are huge parking lots everywhere, some you may have to pay but others you don't. You just have to be patient and drive around for a little bit. You usually find parking along the streets for free.
The whole feel for the street is vintage. You can basically find anything. My personal favorite is Grace Hart. I love this store. It is huge, the people are so friendly, and there is always some sort of discount. Oh and you can always find something designer in here!
Overall I rate this street five stars. If you are in Houston for a holiday, visit
The Heights.
It is a lot of fun roaming the street and strolling through the shops. There are always fun networking events going on here as well so if you plan ahead you may be able to attend one of these.
Let me know if you have every been here? Or what your favorite place to go vintage shopping is!
Follow Me
Instagram
Twitter
Facebook
& don't forget to vote for me for the
50 States of Fashion contest for H&M
you can vote everyday